French Woods Sports and Arts Center
Camp Starts
Here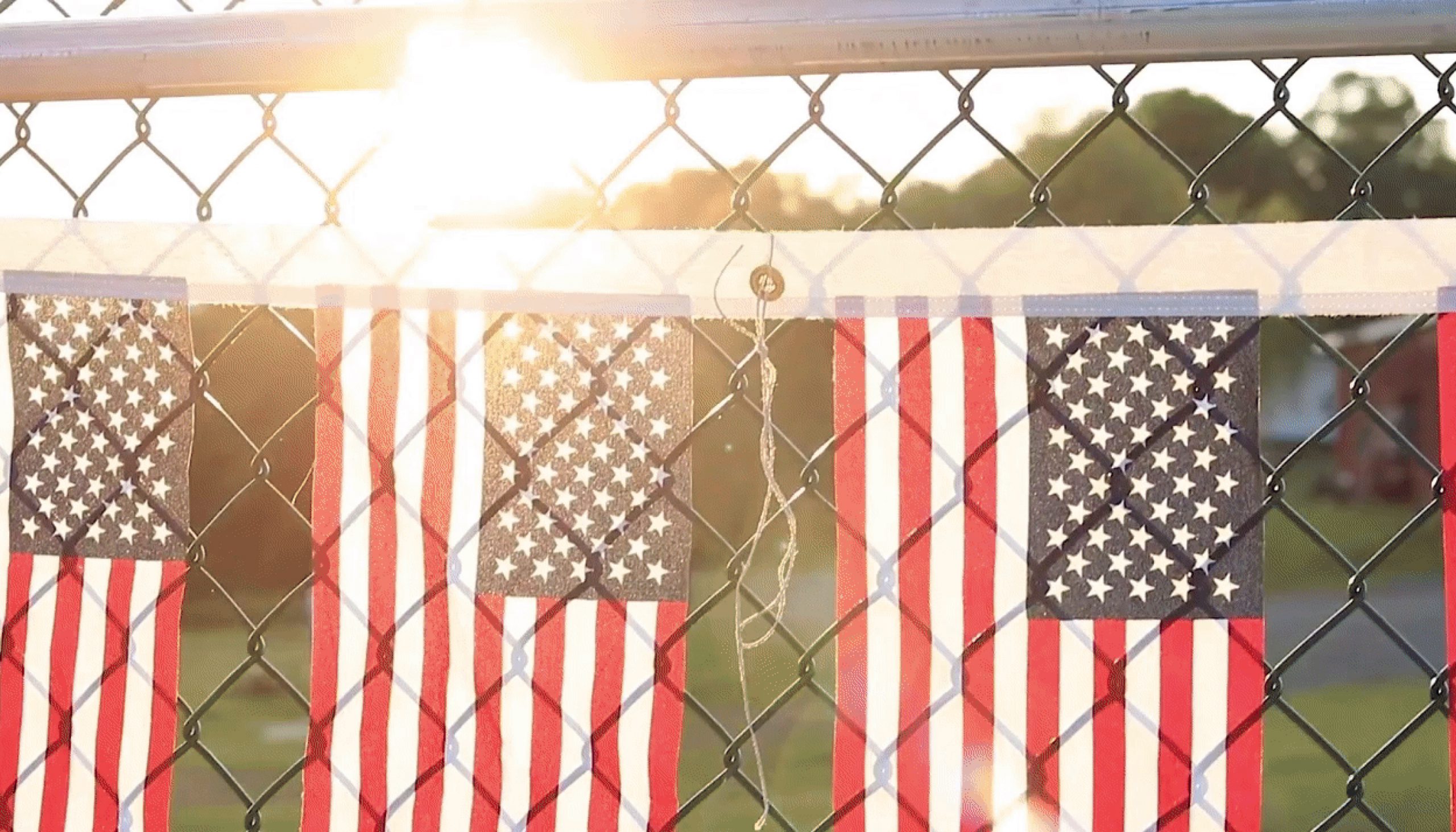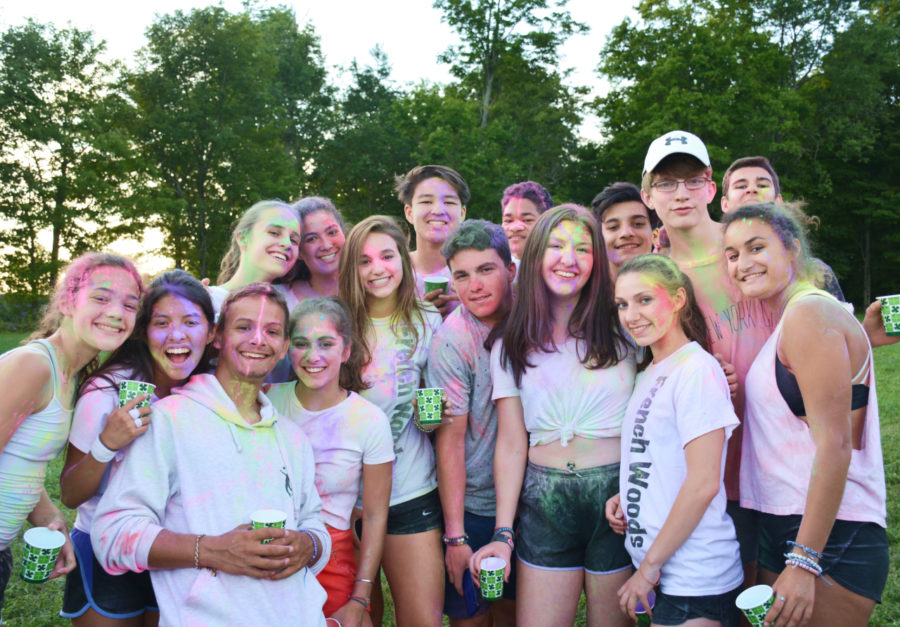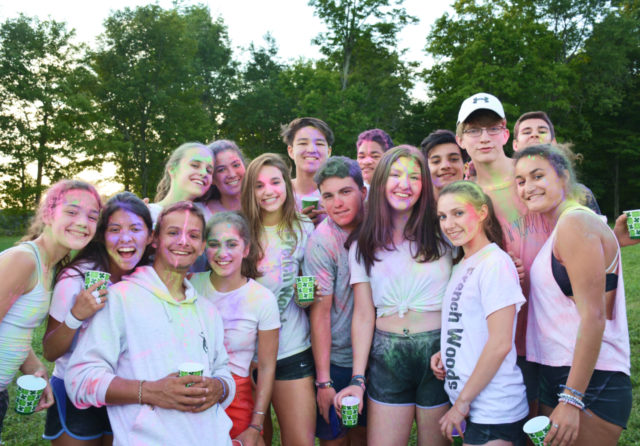 Since 2015
A Unique Camp Experience
Our fully elective program was designed and implemented at French Woods almost 50 years ago. We are masters of elective and creative programming, can work with any camper no matter what their interest or skill level is, and pride ourselves on offering each camper a unique individual camping experience.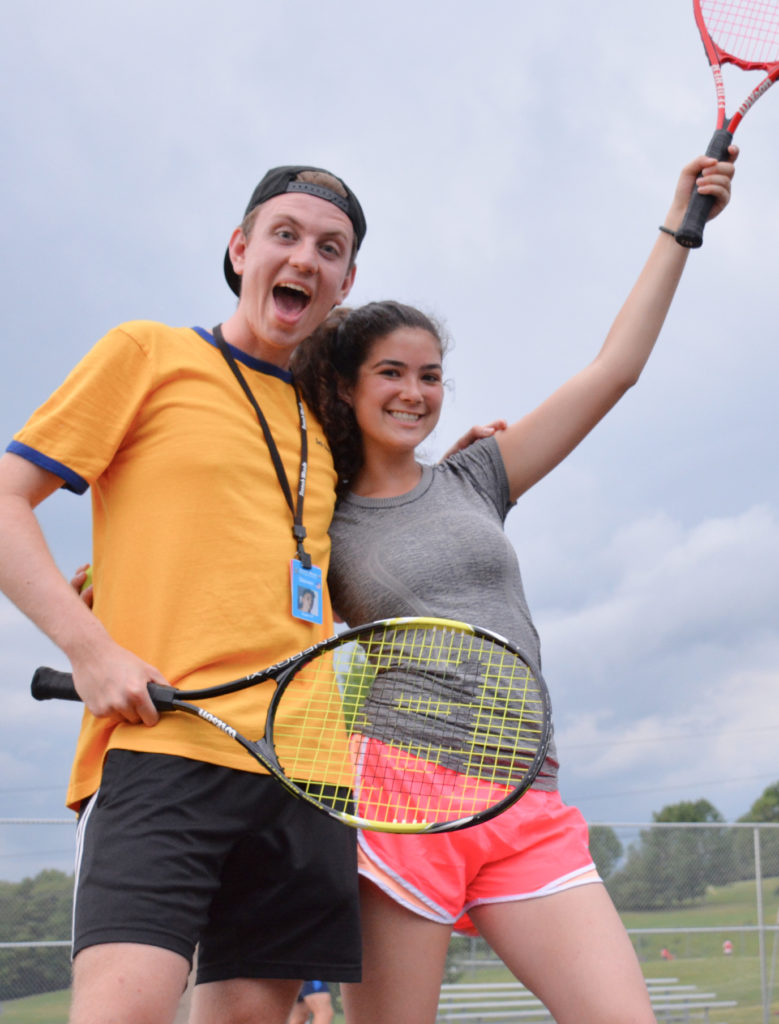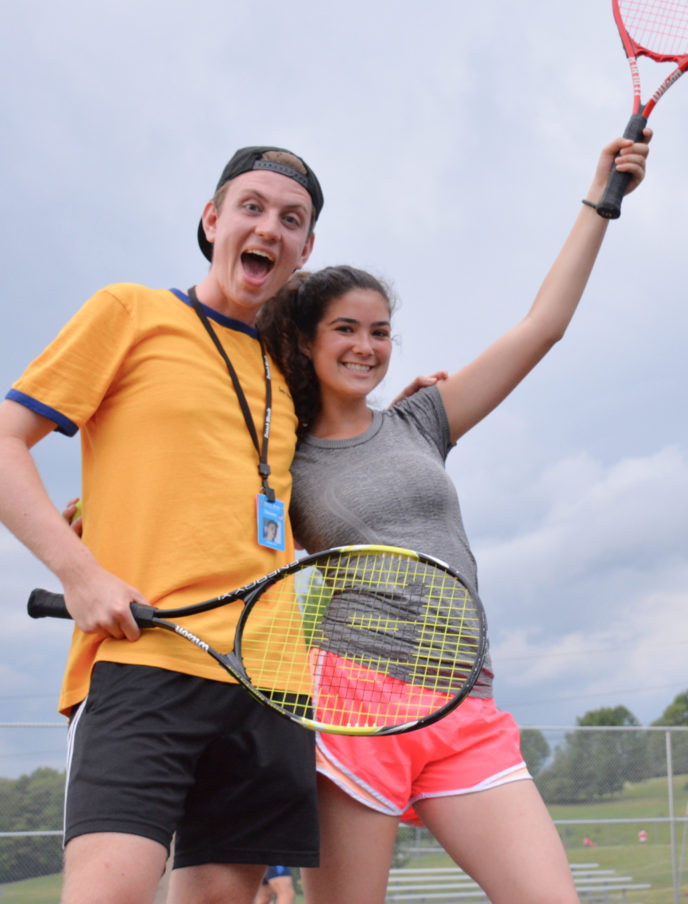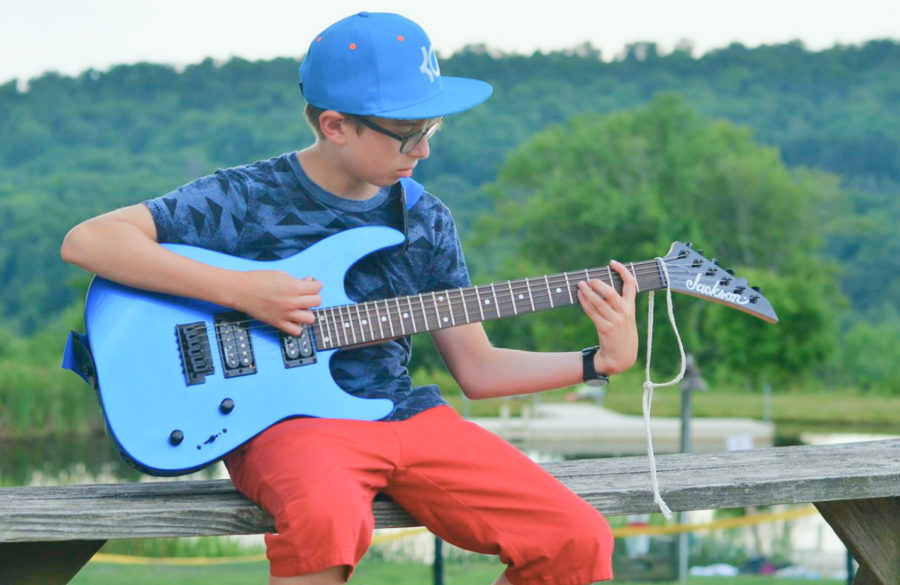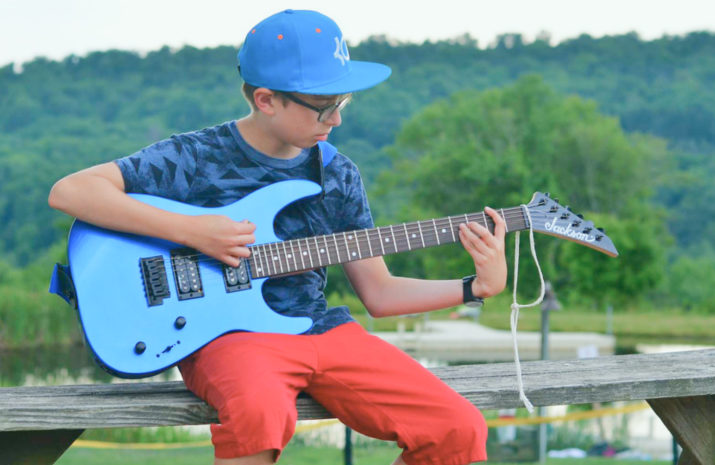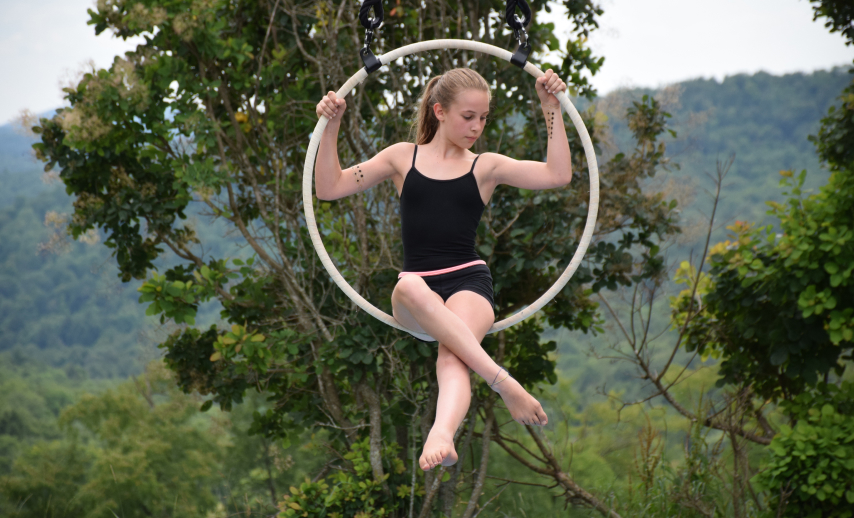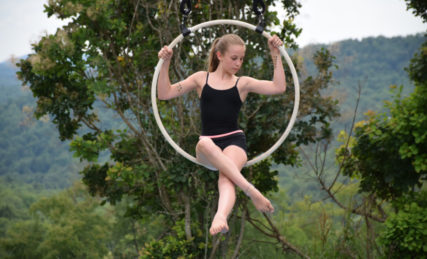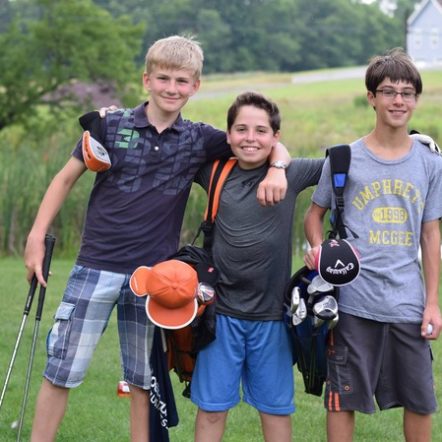 Create Your Own Schedule
Our major and minor option gives campers the ability to mix concentration, experimentation, fun, recreation, and exploration. Each camper is encouraged and supported to realize and surpass their full potential in their chosen activity areas.
Thank you for a wonderful experience my kids had during this summer's session 4. I'm truly amazed how huge influence it had on them. They can't stop talking about it and for sure they are planning to come back next summer!

Please continue to do all you and your family is doing, to make it possible for teens to grow, learn, explore and meet other kids from all around the world.
My first summer as a staff member at French Woods Sports and Arts was, and forever will be, the best experience of my life. Not a day goes by that I don't think about it- I made lifelong friends from all over the world, met the most amazing kids, and gained so many new skills and confidence; all while doing what I love and being the happiest I've ever been. It is truly unmissable.
Since my daughter stepped off of French Woods Sports and Arts Center property after a month of being a first-year camper there, there has been nothing she holds in higher regard than her time there. She says, "It's the only place where I really feel comfortable being me!" The worst part of CV-19 for her was not being able to attend camp in Summer 2020. These days you will often hear her in the house remarking, "I miss camp!" French Woods Sports and Arts is where your child can grow, learn, thrive, and just have a great time.
French Woods Sports and Arts is a welcoming, lively, and memorable place. I initially learned about it as a camper and was granted the opportunity to progress and grow throughout the years with the camp. The experiences, friendships, and memories at this camp are unforgettable and last a lifetime. The environment, staff, management, and activities are wonderful and inclusive to all. It is a one-of-a-kind experience and if you have not done it before, I would highly recommend it!
French Woods is truly one of the most amazing places in the world. As a former camper, CIT, and now staff member, FWC is my second home. Camp is an incredible place to grow, learn, have fun, explore, and be yourself. Being a camper and counselor both brought me the confidence to try new things, helped me step outside my comfort zone, and shaped me into the person I am today.
Best camp ever. People from all around the world are welcomed, you make a lot of friends, there's wifi so you can keep in touch with your family and share your experience at any time.