French Woods Sports and Arts Center is located on 200 acres in the Catskill Mountains of New York State only 2.5 hours from New York City.
Our campus is private, secure, well maintained and fully winterized. The setting is breathtakingly beautiful with spectacular views of the Catskill Mountains.
Facilities
We feature outstanding modern facilities that include:
2 Spacious Dining Rooms
Heated Pool
Gymnasium
Gymnastics Center
Fitness Center and Weight Room
Ropes & Challenge Course

Climbing Walls
Zip Lines
High Ropes Course

Technology/Communications Center
Recording Studio
Large Theater
2 Dance Studios
Rock Music Center
Immaculate Sports Fields
4 Tennis Courts
Indoor and Outdoor Volleyball Court
Indoor and Outdoor Basketball Court
Baseball Diamond
Golf Driving Range
Archery Range
Private 80 Acre Lake
Stables
2 Art Studios
Design Studio
Multiple Spaces for Classes and Activities
Private Pond
Open Air Circus Area
Advanced Medical Center
Types of Events
We host reunions, school camps, band camps, sports camps, corporate retreats, conferences, birthday celebrations, Bar/Bat Mitzvahs, religious retreats, and other special occasions.
All buildings are climate controlled with air-conditioning and heat.
Entire campus is WIFI covered.
We do not accommodate weddings.
Available
September 1st – May 15th
Group Size
50 (min) – 250 (max)
Living Accommodations
Modern spacious bunks with 10-12 beds in each. All bunks have ample storage areas, solid hardwood furniture, twin beds, plenty of electrical outlets, are climate controlled with air conditioning and heat, and are clean and airy with modern interior bathroom facilities.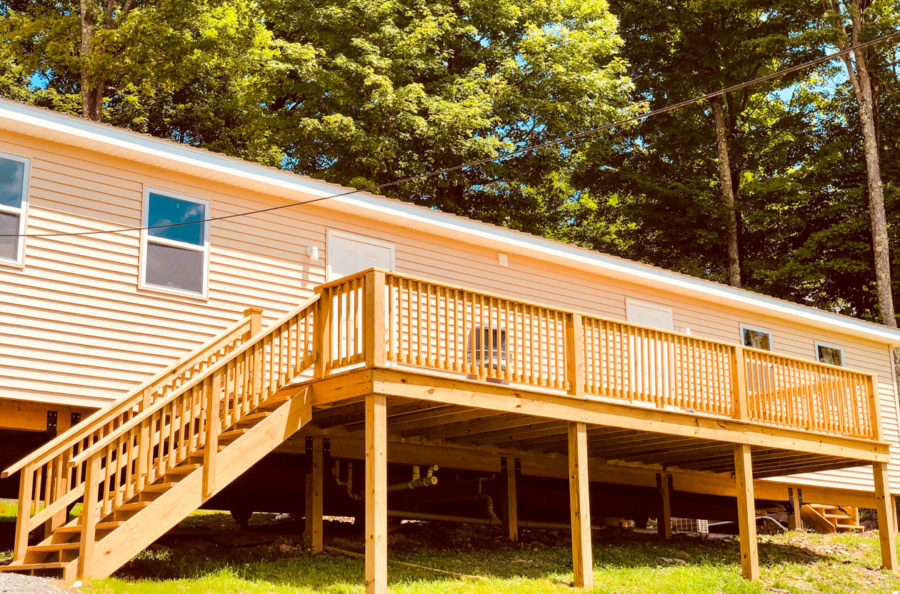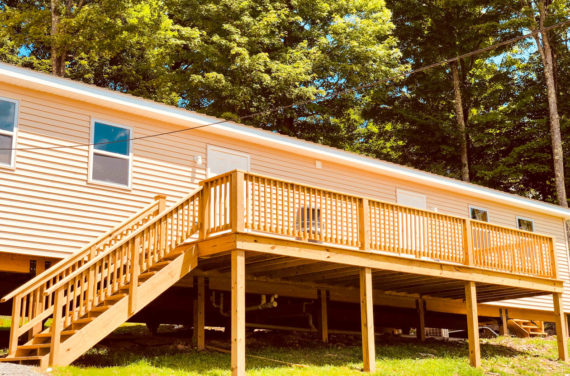 Dining Facilities
Our dining rooms are spacious, air-conditioned, and heated. Our executive chef and her experienced staff are here to prepare and serve your selected menu. We are able to cater to a wide variety of dietary needs including Vegan, Vegetarian, Gluten-Free, etc. We are totally NUT FREE. Each dining room has a sound system and multiple large flatscreen TV's for entertainment and presentations.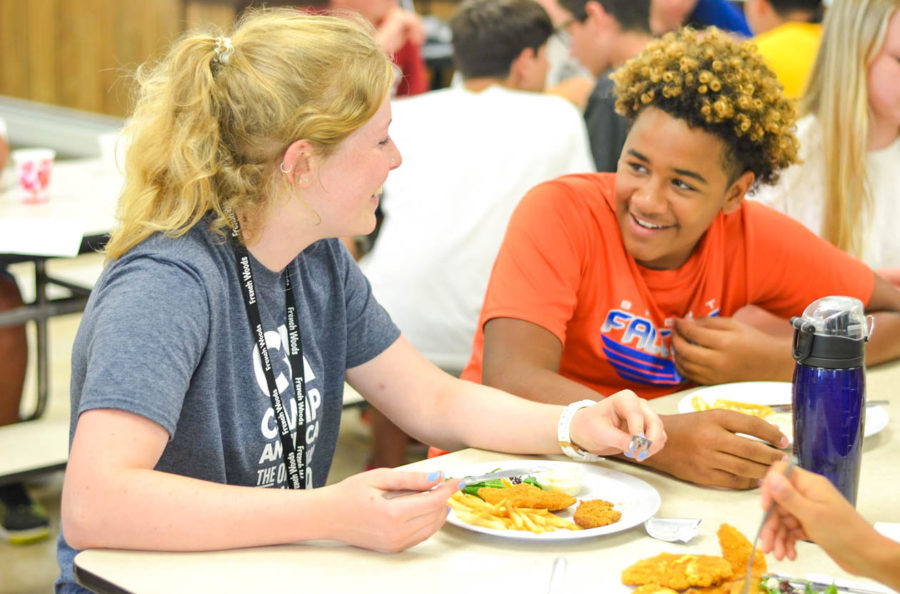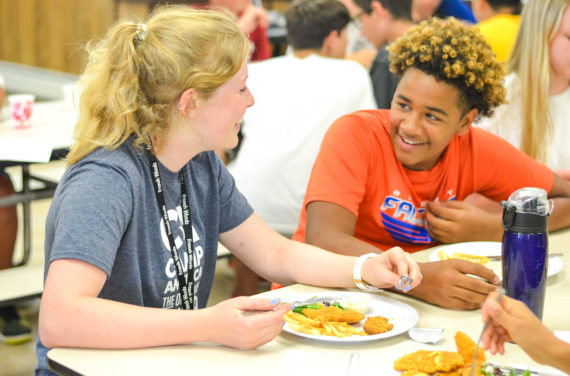 Conference & Meeting Room Facilities
Comfortable rooms of many sizes are available. Projectors for entertainment and presentations are located in each room.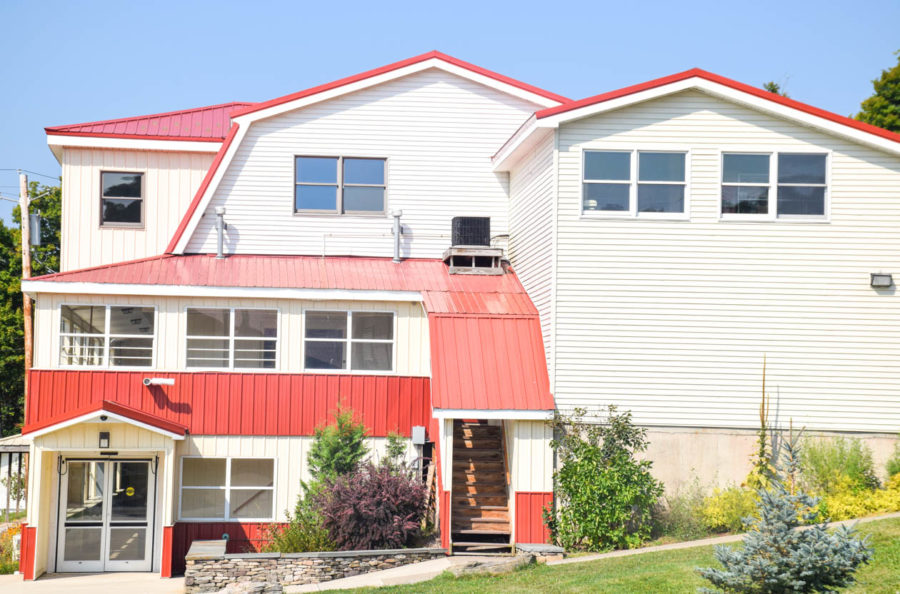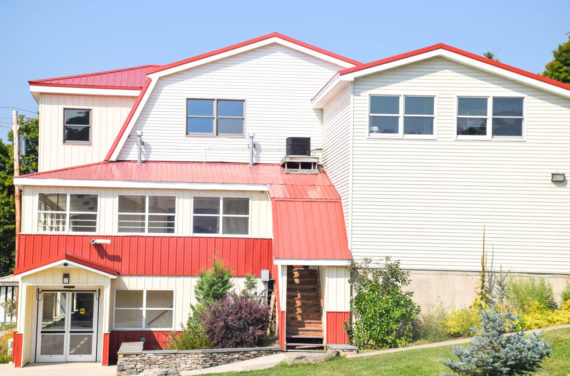 Activities
We are available to help customize your rental. Campfires and s'mores, guided nature hikes, pool parties, talent shows, sports games, etc.