Activities Schedule
All visiting days for summer 2022 have been paused.
| Time | Activity |
| --- | --- |
| Open All Day | Art Gallery, Digital Arts/Video Show in Screening Room, Soccer, Volleyball Court, Tennis Courts, Pool, Pond for Boating, Computer Lab |
| 10:30am | Visitors Arrive at Camp |
| 11:00am | Flying Trapeze Show (top of the hill) |
| 12:00pm | Rock Concert (outdoor stage) |
| 1:00pm | FWC Tennis Championship Match (tennis courts) |
| 12:30pm-2:00pm | BBQ Lunch (BBQ pit and picnic tables) |
| 2:15pm-3:15pm | Variety Show Theater, Dance, Magic and Circus (gym) |
| 3:00pm | Rocket Launch (driving range) |
| 3:30pm | Ice Cream Social (dining room) |
| 4:00pm | Visitors Leave Camp* |
*We respectfully ask that all guests leave by 4pm. If you are taking your camper home, please remember to sign-out at the office and inform his or her counselors.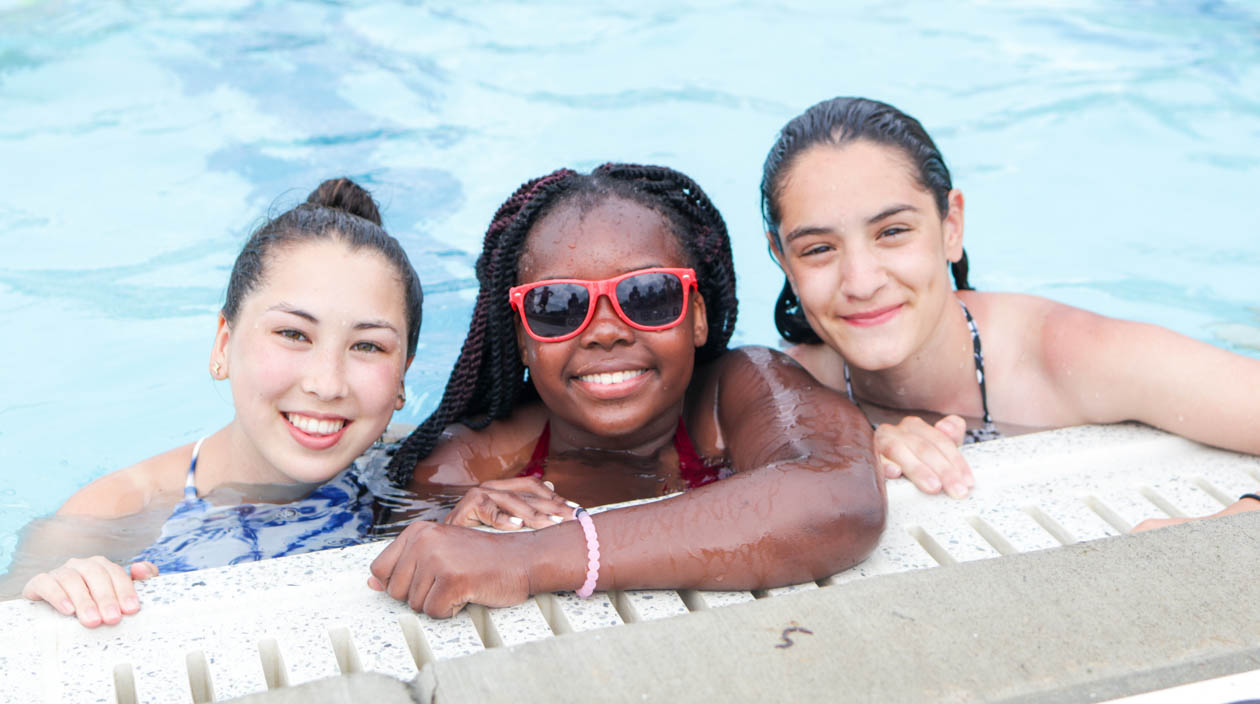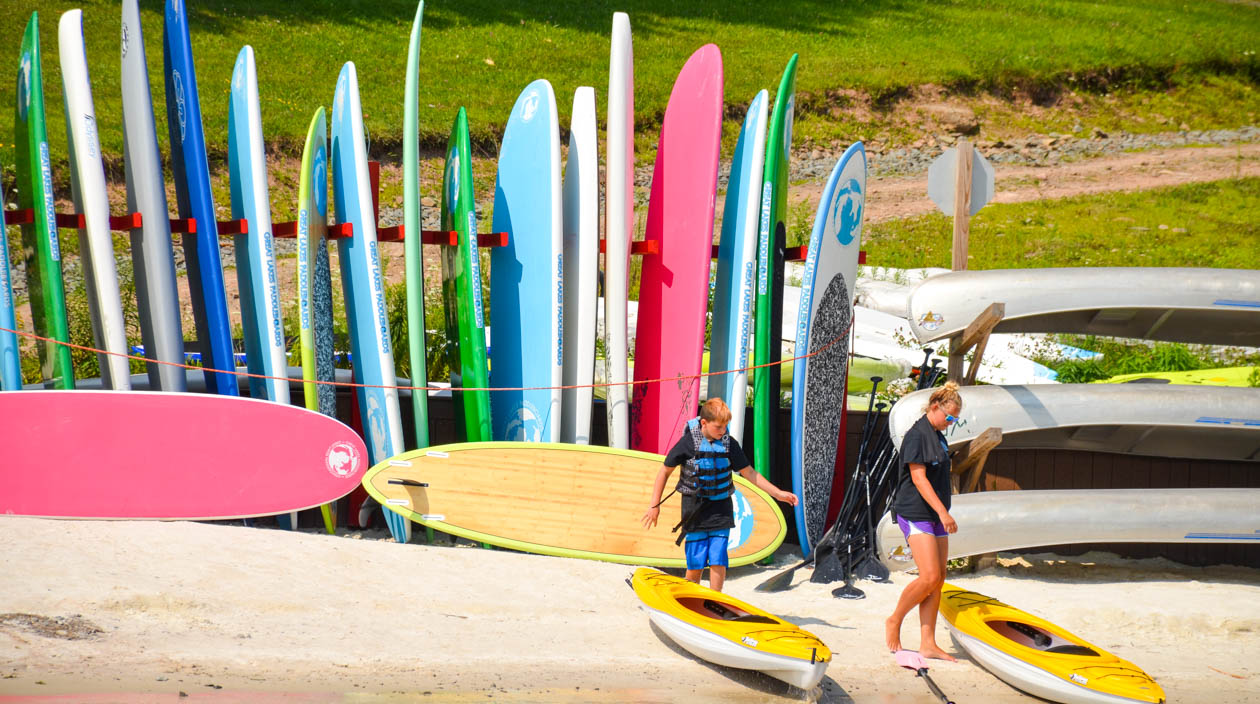 Rules for Visiting Camp
No outside food
No smoking
No pets
No camper can be taken off campgrounds unless going home and signed-out at the office
Tipping
Gratuities can be handed directly to the staff member or handed into the office to be distributed by the Head Counselor.
Hotels
List of places to stay in the area that may be useful while visiting camp!
Visitors Guide
A visitor's guide to lodging, dining, and things to do in and around Hancock, NY!